Wildwood is a young and thriving city that was incorporated in 1995 by resident funding, according to the City of Wildwood's website.  What makes Wildwood most picturesque is the ability of its residents and planners to intermix an urban sensibility with the natural beauty of the area. One of the greatest examples of this municipal symmetry is the Wildwood Greenway, which is a 7-mile, asphalt trail that provides stunning views of the area. The city itself is 67 square miles and includes eleven square miles of natural area including Babler State Park, Rockwood's Reservation and Range, and Greensfelder County Park.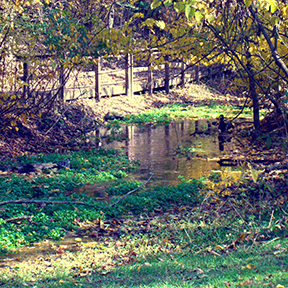 Living a healthy life and taking advantage of the great outdoors appears to be a part of the community culture.  Rather than a pre-fab indoor mall, residents are treated to a very walkable shopping district known as Wildwood Town Center, which includes the Wildwood City Hall under construction. Everything from a well-stocked Dierbergs to various other small merchants selling beverages, food and retail items can be found here.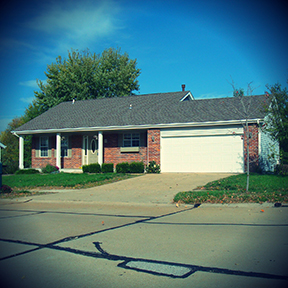 Education is also an important part of the neighborhood.  Wildwood real estate is included in the esteemed Rockwood School District. St. Louis Community College also houses the Wildwood Campus near the Wildwood Family YMCA.  A limited number of private schools are also within the city or nearby.
Because the area grew from incorporation, you will find that Wildwood homes for sale may vary in size and design.  Newer construction is abundant. Condominium living is also an option. Although the area continues to grow, undeveloped acreage is still available.
If you'd like to learn more about the area, Wildwood homes for sale, or Wildwood open houses, please contact your Prudential Select Properties Agent. We'd love to help you find your next home.