Located just a short drive from the heart of St. Louis real estate, Money Magazine has named St. Peters as one of "The Best Places to Live" more than once with the most recent nomination being November 2012, according to St. Peters Patch.com.  Perhaps the secret to the city's success is a healthy parks and recreational department.  According their website, "the City of St. Peters has about 1,000 acres of parkland, the world-class Rec-Plex recreation and fitness center, an arts center, kids' camps, Veterans Memorials, an 18-hole golf course, and a number of affordable or free events."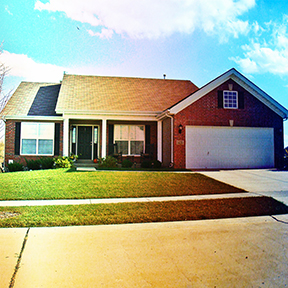 St. Peters real estate encompasses the Fort Zumwalt and Francis Howell school districts.  Additionally, there are several private schools in the area.  St. Charles Community College and Lindenwood University are both in St. Charles County and offer well-rounded curriculums.   Other universities like Missouri Baptist University, Maryville University and Webster University also have satellite campuses in the county.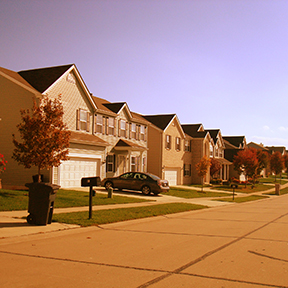 St. Peters also boasts a healthy retail and business environment, which includes anchor stores like Macy's, Dillards, Sears and JCPenney at Mid Rivers Mall.  Other stores in the area include Costco, Walmart Supercenter, Kohl's and more.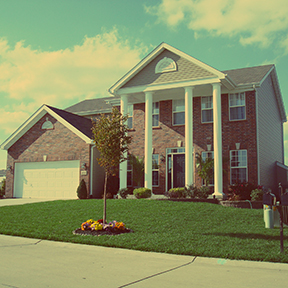 A quick search at discoverstl.com reveals that St. Peters homes for sale reveals a diverse real estate landscape that includes starter homes, traditional ranch structures, villas and high-end new construction.  The website also allows users to search specifically for St. Peters open houses. For more information, contact your Prudential Select Properties agent or visit www.discoverstl.com.