Just outside of St. Louis real estate in St. Charles, County, O'Fallon is a rapidly growing community with a solid infrastructure that includes highway updates.  "The City of O'Fallon takes pride in fostering a pro-business atmosphere, working in concert with our manufacturers, retailers and service providers," states the city's website. [http://www.ofallon.mo.us/about-ofallon]. Ample opportunity for the purchase of acreage makes this area viable for new business. The city supports existing businesses with an exceedingly useful business directory with mapping on their site.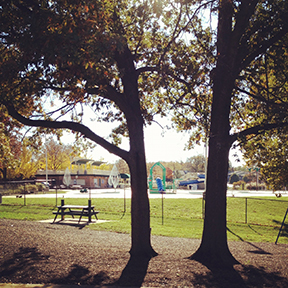 O'Fallon, Missouri real estate is also highly desirable for homeowners that desire to spend less for larger and newer homes that what may be found in neighboring St. Louis County. A bounty of updated facilities makes O'Fallon an attractive option for growing families. An active parks and recreation department in O'Fallon incorporates athletics with cultural programming, while the Alligator's Creek Aquatic Center provides a water park atmosphere. Several private and public golf courses are located in St. Charles County, as well.  O'Fallon, Missouri is located in the Fort Zumwalt School District.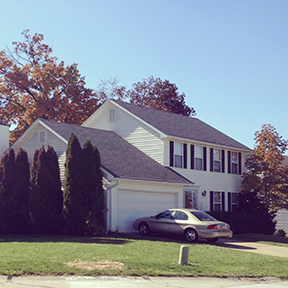 There are many opportunities to build a new home in O'Fallon. Developments that have new construction are Hampton Woods and The Estates at Magnolia, Walden Pond and others. Older O'Fallon homes for sale come in a wide range of prices and styles. For a list of O'Fallon open houses, please contact your Prudential Select Properties agent.