Mehlville, Missouri is conveniently situated in St. Louis County along Interstate 55 and Interstate 270 in St. Louis County.  This St. Louis real estate offers convenience and affordability. With less than a 20-minute commute to the City of St. Louis, Mehlville is a strategic location for commuters that value their time.  Another bonus to living in Mehlville is the cost of living.  Bestplaces.net cites that the cost of living in Mehlville is 7.40% less than the average rate in other parts of the country.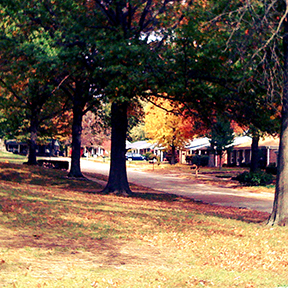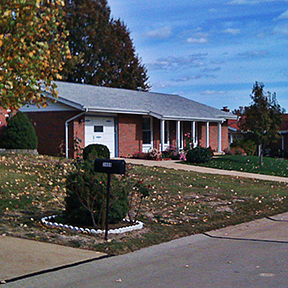 Green space abounds in this part of St. Louis County.  Jefferson Barracks County Park and Clydesdale County Park are both located nearby.  Honor is paid to our military just outside of Mehlville at the spacious and well-maintained Jefferson Barracks National Cemetery. Animal lovers will enjoy Grant's Farm, which is only a short drive away.
Mehlville homes for sale come in a variety of styles with the focus being on a traditional ranch or bungalow style home with yard space. The public school in the area is the Mehlville School district.  Their website describes the district size as containing, "one early childhood center, 10 elementary schools, four middle schools, two high schools, along with additional alternative learning programs."  An assortment of private schools can also be found in St. Louis County.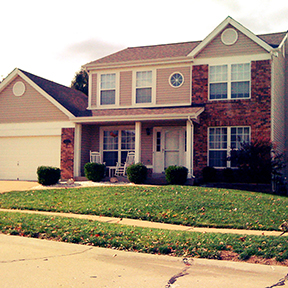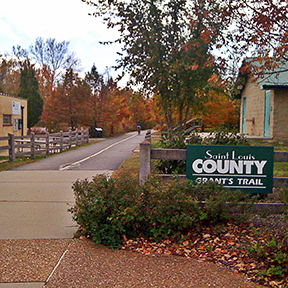 As proven experts in St. Louis real estate, your Prudential Select Properties realtor can help you find the right home.  Whether you wish to attend Mehlville open houses or broaden your search to include other neighborhoods in the area, your Prudential Select Properties realtor can provide a wide selection of home buying options.  Call us today or visit DiscoverStL.com to learn more.