Maryland Heights is the eighth largest municipality in St. Louis County and is home to more than 2,000 businesses, many of which are located in the Westport and Riverport business parks. The City is fast becoming a regional travel and entertainment destination, with 20 hotels offering over 3,200 rooms, plus numerous dining, recreation, and entertainment opportunities. Maryland Heights houses the big St. Louis attractions of West Port Plaza, Harrah's Casino, and UMB Bank Pavilion.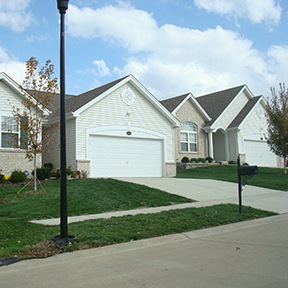 What makes Maryland Heights real estate attractive to industry and residents is the location.  Interstate 70, Interstate 270, Lindbergh Boulevard, Route 364 (which becomes Page Avenue) and Dorsett Road are all convenient travel routes for the area, which makes access highly favorable.  According to the city's website, "The combination of location, low taxes and premium access to all major roadways yields an outstanding environment for businesses to flourish."  The website also points out that Maryland Heights services a significant portion of tourism. The Hollywood Casino and Westport Plaza are both in the area.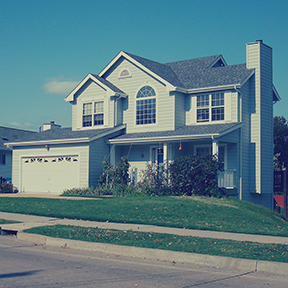 Residents benefit from this healthy business economy.  City services are abundant and include art programing, along with initiatives to increase cultural awareness.  Parks and recreational opportunities include an Aquaport, spacious Dogport, workout facility and community center. Several parks are also maintained by the city.  Creve Coeur Park is perhaps one of the best known public parks in Maryland Heights that caters to walkers, cyclists, soccer lovers and boaters.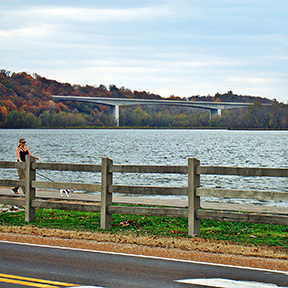 Housing styles in this portion of St. Louis real estate will typically be ranch, condominiums and apartment communities.  Maryland Heights living tends to be geared toward enjoying the outdoors. Homebuyers may find that yards are more spacious in this suburban community than in an urban setting.  For those looking at Maryland Heights homes for sale with growing families, the public school districts for the area are Parkway and Pattonville.
To discover more about Maryland Heights real estate, click here, and find homes for sale, open houses, and more!