The love affair with the open road is an integral part of the rich history of the St. Louis area. History buffs will find it interesting that Manchester Road is also "a part of the 'Original Route 66,'" according to the City of Des Peres website. (www.desperesmo.org)   From the 40s through the 60s, residents enjoyed watching movies from their cars the Manchester Drive-In, which is now demolished. (http://cinematreasures.org/theaters/19793)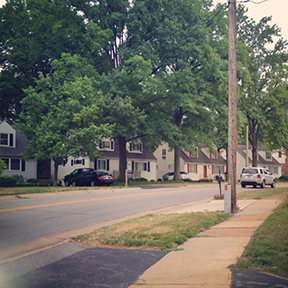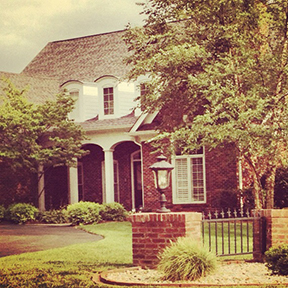 The location of Des Peres is what makes it perfect for enjoying St. Louis living at its finest.  Churches, restaurants, hospitals, corporate offices and the West County Mall are easily accessible.  Antique collectors and fans of boutique shops will enjoy the cozy stores that dot the landscape of Manchester Road.  Access to quality education via private and public school systems makes Des Peres very family-friendly.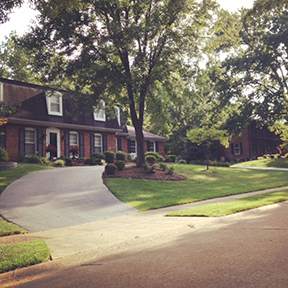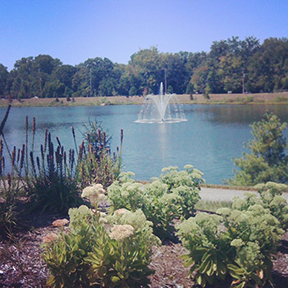 Des Peres real estate has many amenities. You will find individual and family memberships at The Lodge, the recreational center for the city, to be fairly priced with discounts offered to seniors.  Whether you are looking to get a work out at the fitness center or sign up a youngster for a summer camp, activities for people of all ages are plentiful. Music fans will enjoy the Summer Concert Series. The Christmas season is also well-celebrated and provides fun activities for children. (www.desperesmo.org)
If you'd love to learn more about Des Peres homes for sale, please visitwww.discoverstl.com for a list of helpful agents that can help you find Des Peres open houses. Or you can watch a video about Des Peres here.