Chesterfield real estate is best known for its luxurious housing of the finest quality, along with one of the more preferred public school systems in St. Louis County, theParkway and Rockwood School Districts. It is considered a highly desirable area to live by St. Louis locals.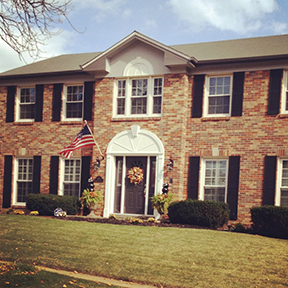 The styles Chesterfield homes for sale come in a variety of designs and sizes. "Some of the St. Louis area's finest single-family homes, apartments, and condominiums can be found gracing the lush wooded landscapes of Chesterfield. A myriad of home styles are offered, ranging from Colonial to Tudor to French to contemporary," as shared on the City of Chesterfield's website.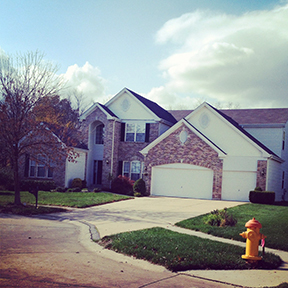 Nurturing arts and culture is a key to the success of this blossoming portion of St. Louis real estate.  The city's website proudly shares that they received the 2011 Creative Community Award by the Missouri Arts Council for their efforts in making art a priority and valuable part of the community. City recreational services are also bountiful and include an aquatic center, athletic complex, amphitheater, parks and more. There is also a "Bikeable Walkable Community Plan," which will appeal to any lover of the outdoors.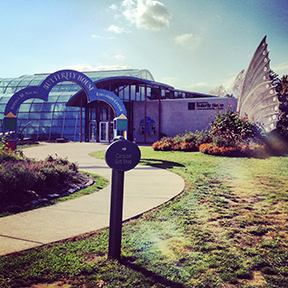 Businesses thrive spectacularly in the area.  What once was prone to flooding in the area known as the "Chesterfield Bottoms" along THF Boulevard off Highway 40 is now a showplace of retail stores and restaurants called the Chesterfield Commons. Chesterfield Mall at Highway 40 and Clarkson Road is also a thriving retail/restaurant area.
For a list of Chesterfield open houses, contact your Prudential Select Properties agent or visit www.discoverstl.com.