Brentwood real estate has a lot of offer those that seek convenience.  Nestled along S. Brentwood Boulevard and Manchester Road, Brentwood is strategically located in easy reach of U.S. Route 40. Business is bustling, which makes finding your favorite restaurant or retail location a breeze. Eateries are plentiful and include deli, takeout, restaurant and fast food options.  The Whole Food Market acts as a gathering place for the health conscious and those seeking prepared meals with an artisan flare. The good life is also reflected in nearby REI, which features a climbing wall and gear for outdoor enthusiasts.  Other prime retail locations are also plentiful.  (The Saint Louis Galleria Shopping Mall is just down the road, as well.)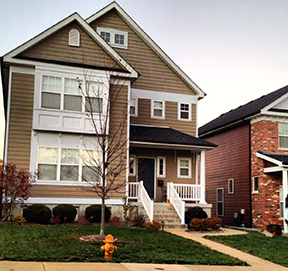 Brentwood does a lot to support a healthy community. "Quality parks and access to recreation facilities improve property values, provide citizens the opportunity to come together socially and are a great source of pride for the community," states thebrentwoodmo.org website. Features include the Ice Arena and Brentwood Recreational Complex, along with various parks.  According to the website, Brentwood also teams up with neighboring Maplewood and Richmond Heights to offer expanding recreational options.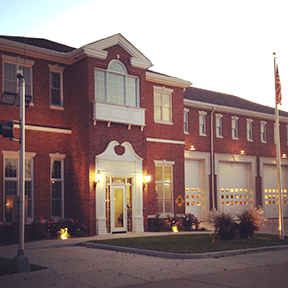 Styles of Brentwood homes for sale vary from condos to even a limited number of new structures. Older brick bungalows reflect the stability and charm of the area.  For a list ofBrentwood open houses, contact your Prudential Select Properties agent or visitwww.discoverstl.com.