Convenience and accessibility make Arnold real estate a desirable location for those seeking to escape the hustle and bustle of city life.  Although it is filled with amenities you'd expect from St. Louis real estate like shopping in nearby South County Center (Macy's, Dillard's, JCPenney and many others), Arnold still manages to maintain its small town attitude.  It's a place where folks are sure to welcome visitors with a friendly smile and firm handshake.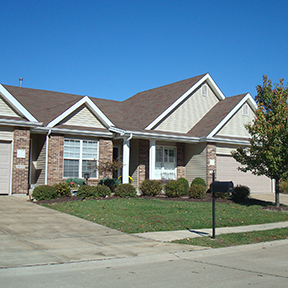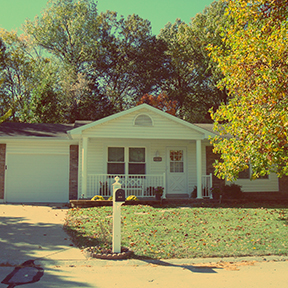 Arnold is located in the well-respected Fox School District and also contains a handful of private religious-based schools. Activities abound for children, families and singles. Parks and recreational facilities to include the Pomme Creek Golf Course are readily available. The Arnold Recreational Center boasts "a state of the art facility" that "features a two court gym, indoor leisure pool, fitness center, party room, track, locker rooms, three meeting rooms, outdoor leisure pool" and more, as shared at the www.arnoldmo.org website.  The Jefferson Community College and Jefferson County Library are in the same location as the Recreational Center and easily accessible from Route 141.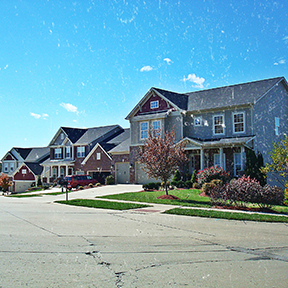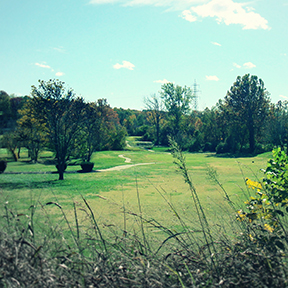 Arnold, Missouri homes for sale come in variety of price ranges with a focus on ranch style homes and subdivision neighborhoods. Being that it is a fairly young city, you may find that the majority of the housing available is under 40 years of age.  We invite you to visit www.discoverstl.com for an easy to use search that will help you explore the area and look for Arnold open houses.